The General Assembly of the National Youth Foundation held within the framework of this project, was a special event that brought together representatives of county foundations from all over the country and the Municipality of Bucharest. They gathered from 26-29 April at the FNT Youth Centre in Bucharest, where they participated in working sessions to discuss the current state of the youth field.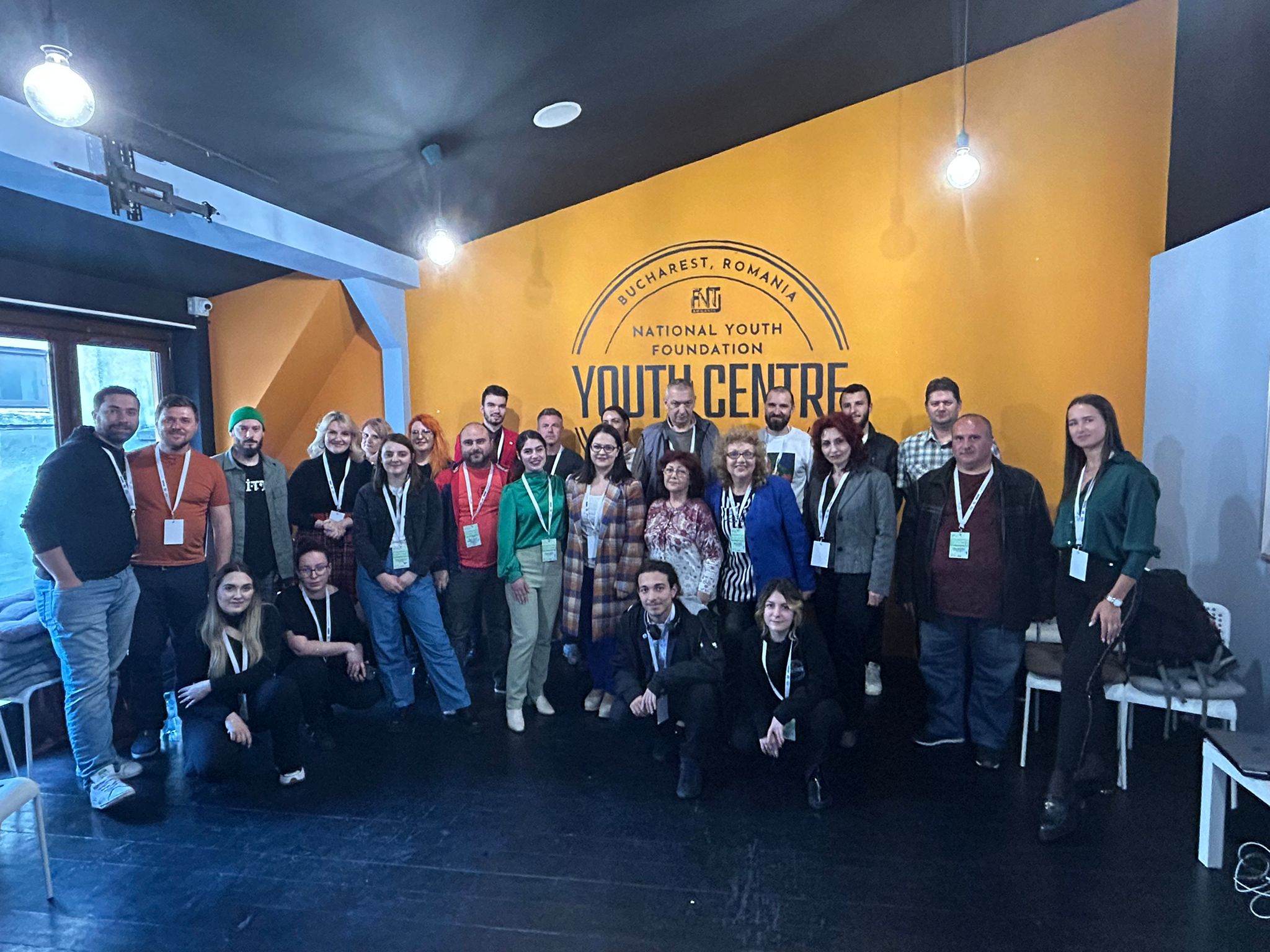 During this General Assembly, representatives of the foundations had the opportunity to participate in working sessions that addressed key issues for the youth sector:  
The youth field and the current situation: Participants analysed and debated the current state of the youth field in Romania. Challenges and opportunities facing young people in the country were identified, providing a comprehensive view of the needs of the sector. 
Communication strategies: Effective communication is the key to any successful initiative. During the sessions, communication strategies to increase the visibility and impact of youth activities were discussed.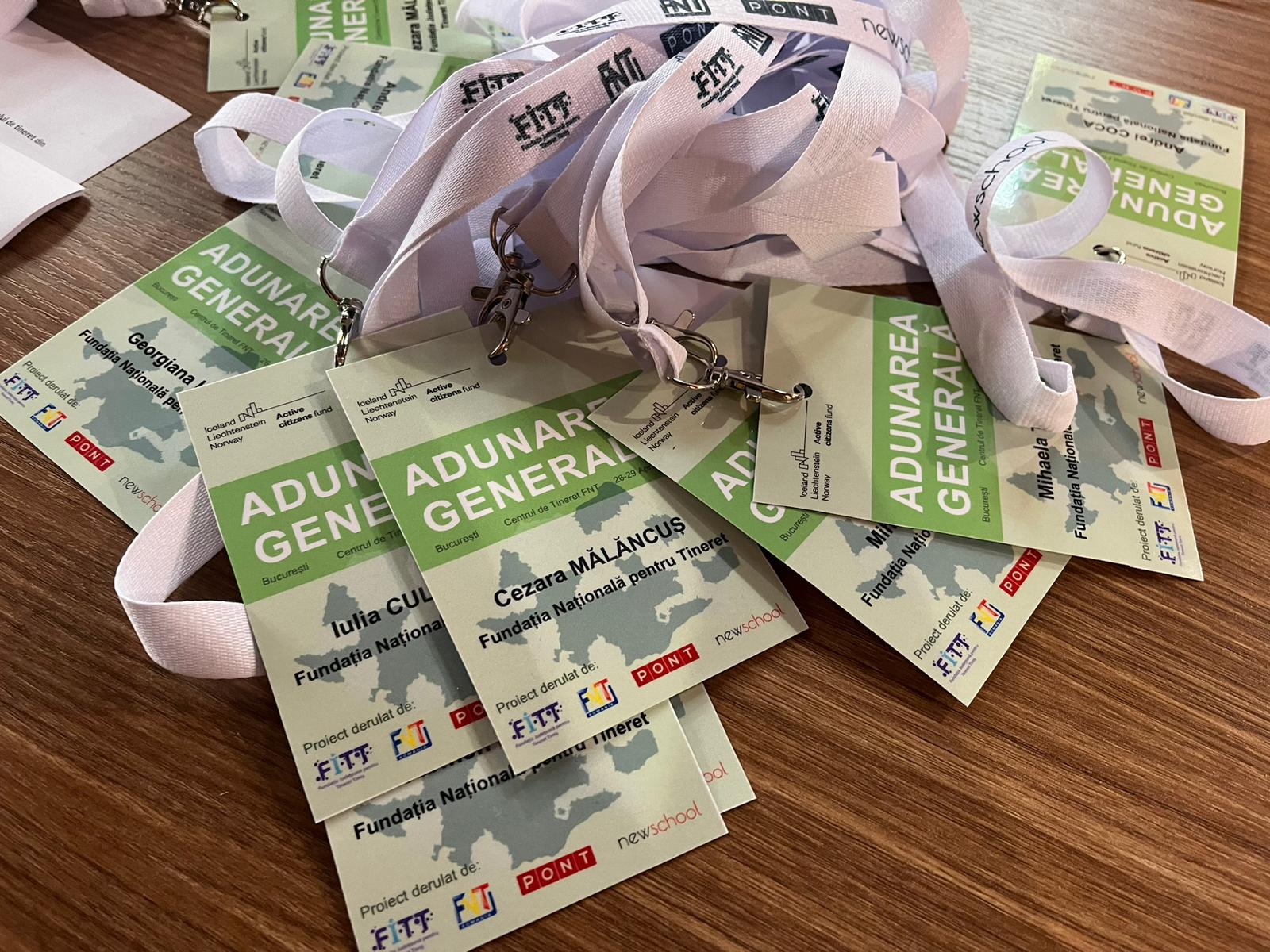 3. Implementation of dedicated projects: Concrete projects are the engine of change. Participants had the opportunity to explore ways of implementing youth projects with a focus on achieving tangible and beneficial results for the community.
One of the particularly valuable aspects of this General Assembly was the networking opportunity offered to participants. They had the chance to interact with relevant people in the youth field, share experiences and make connections.   
"Revitalising the youth sector in Romania" is an ambitious project that promises to bring significant changes in the lives of young people in the country. Through events such as the General Assembly, an essential platform for discussion, collaboration and action is created, all aimed at improving the quality of life of young people and developing a stronger and more proactive youth sector in Romania. 
The event is part of the project "Revitalization of the Youth Sector in Romania" through which we aim to increase the capacity, sustainability of youth foundations, as well as the development of support services for NGOs in the same region.