If there was any training, it focused on learning and acquiring new skills.
 Between July 15 and 19, the network of youth workers from county foundations across the country gathered at the FNT Youth Center for a new training session on Grant Writing.
The aim of this youth project writing training is to provide a suitable framework for interaction and personalized support in creating and completing the drafting phase. It also aims to assist in completing an application form with key elements for:
Erasmus+
Youth Participation Projects
European Solidarity Corps: Solidarity Projects.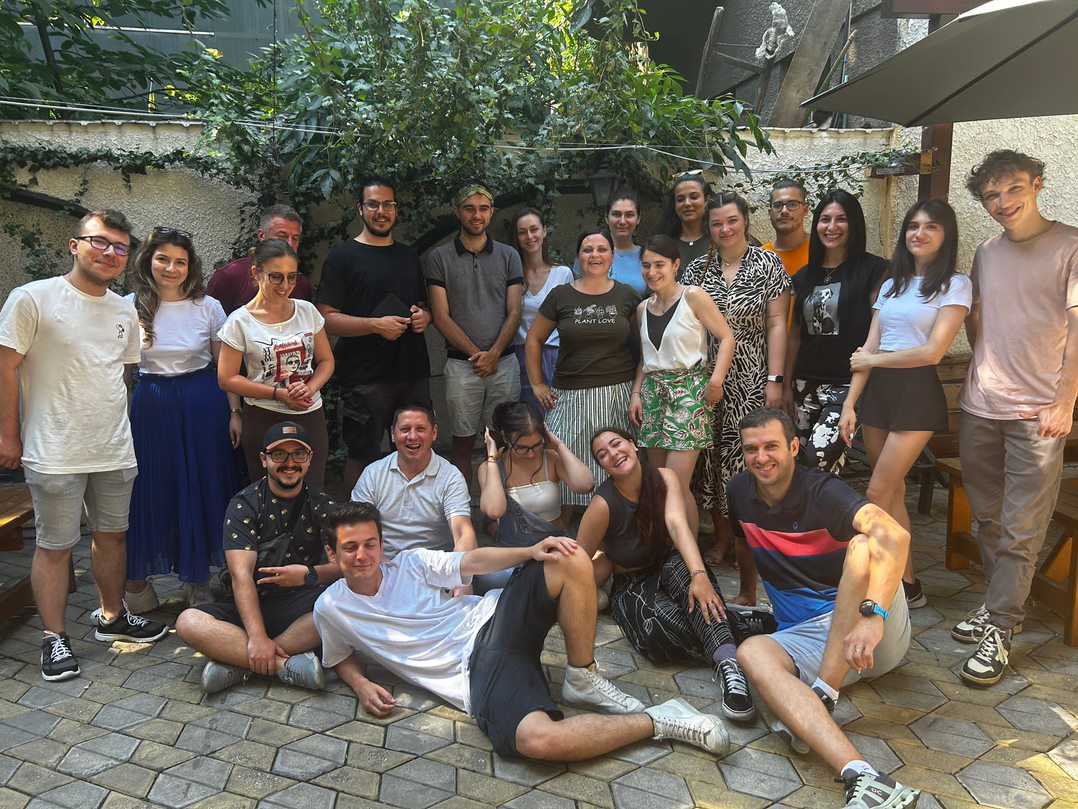 During the training, the following topics were addressed:
General information about the specificity and the new paradigm of the Erasmus+ and CES programs (including specific virtual spaces such as platforms, websites, and other general program elements, as well as available resources).

Eligibility criteria for Erasmus+ projects in the field of youth and CES.

Specific needs, objectives, and activities for these types of projects.

Results, impact, and indicators.

Monitoring and evaluation of results.

Recognition of learning outcomes.

Tracking.

The profile and role of the institutions involved in the project, including the applicant and partners.

Basic elements of project management.